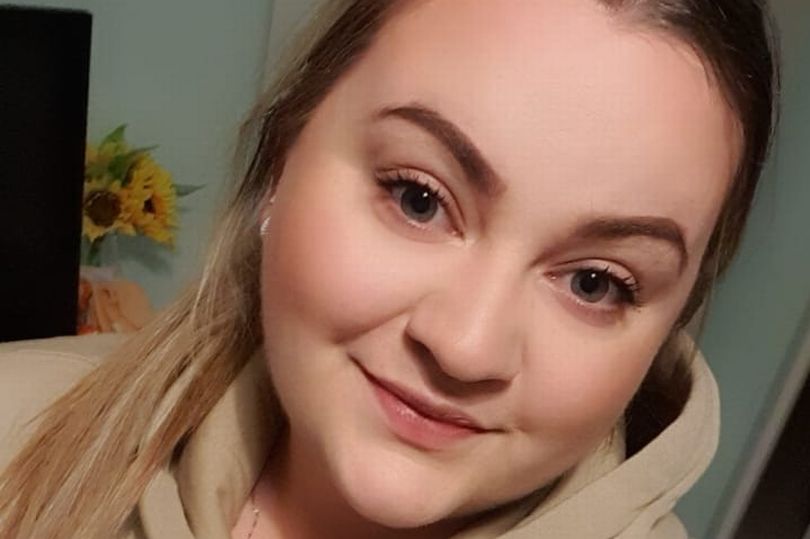 OLG Engineering's Jessica Richman who set up a Facebook group called The Seaside Sisterhood – formerly The Lonely Girls Club back in May, has become so successful that it has amassed nearly 700 members and created countless friendships in just six months!
Jess took the leap and set up the online group for women in a bid to provide a safe space for local women of all ages who have found themselves feeling lonely and want to make new friends.
Well done Jess!
Read more about the group here!