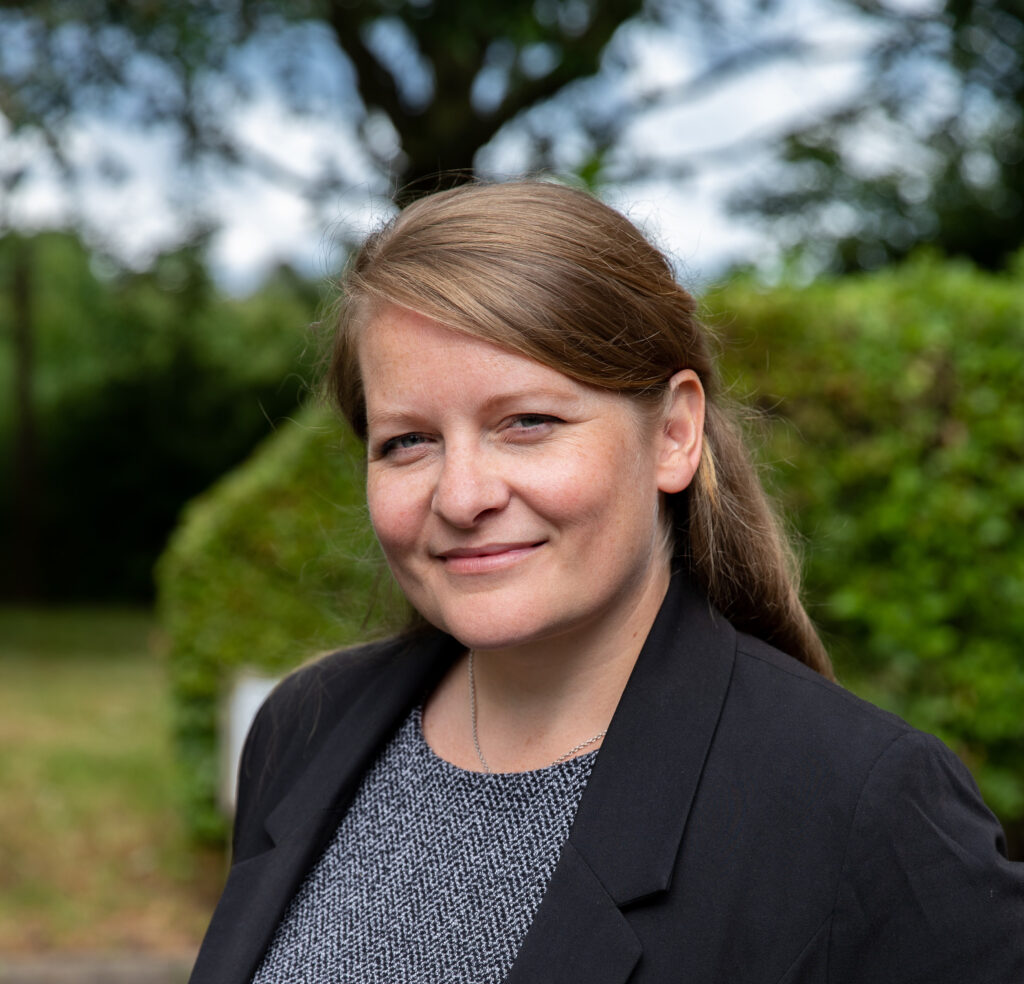 The board of OLG is pleased to announce the appointment of Steve Laird as Vice Chairman of the Group with effect from today 1st November 2022. Steve will remain an executive director of all group companies in addition to assuming responsibility for the group corporate governance and, in his absence, perform the duties of the Chairman. Steve has been with the company since 1992 and has been the Financial Director since April 2011.
In tandem with Steve's appointment the Group have also today appointed Jo Fox as their new Group Finance Director.
Jo joined the Company in April 2020 as Financial Controller. Since then, using strategic financial and analytical information to support the board of Directors to adapt to the effects of the global pandemic, Jo has overseen the implementation of new systems and processes allowing the sharing of information across the business, as well as strengthening controls and data management.
Jo's experience in finance covers over 20 years of audit and financial management giving her practical and hands on approach to financial leadership. As Group Finance Director, Jo will oversee the business functions that support the wider Group. Her new role will enable her to continue to add value to the reporting and contribute her experience to the Board's decision making and strategy.
She said, "As we see a return to growth for the Group, I am thrilled to be able to join the other Directors in providing a stable platform for an exciting future."
Pictured: Jo Fox, Group Finance Director.