Health, Safety, Environment and Quality
Protecting people and the environment is one of our core considerations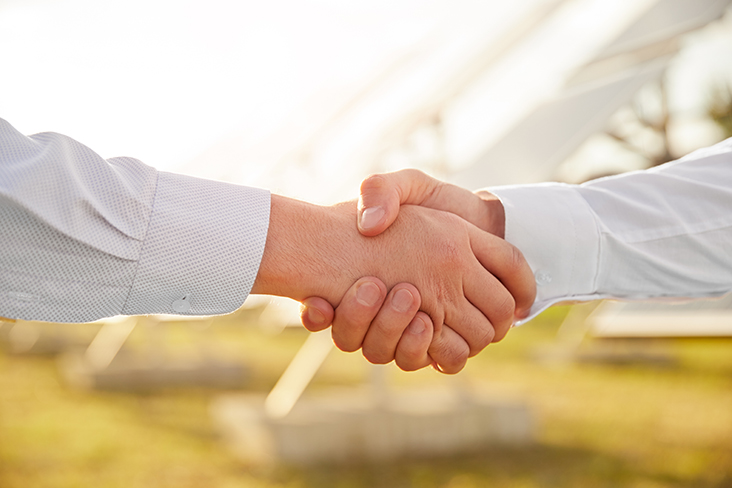 Every project undertaken is done so with the utmost respect to environmental and social responsibilities, to ensure that every solution we provide not only improves the workplace environment in which they are deployed, but also sustains the natural environment surrounding their use.
OLG Engineering are ISO 14001 and ISO 45001 registered – a certification mapping out the framework that companies or organisations can follow in order to set up an effective health and safety and environmental management systems. This means that we can provide assurance to our stakeholders that environmental impact is always measured and improved within OLG and give our employees and stakeholders the confidence that we are doing everything possible to protect them.
OLG Consulting and OLG Engineering are also registered to ISO 9001, a quality management system cementing our commitment to continually improve and provide consistent, good quality products and services to our clients.
We regularly keep up to date with government guidance and changing legislation surrounding Health, Safety and Environment to ensure that the Group remains compliant and a successful place to work.
ISO 14001
ISO 14001 sets out the criteria for an environmental management system and can be certified to. It maps out a framework that a company or organisation can follow to set up an effective environmental management system. This provides requirements with guidance for use that relate to environmental systems. 
ISO 45001
ISO 45001 specifies requirements for an occupational health and safety (OH&S) management system, and gives guidance for its use, to enable organisations to provide safe and healthy workplaces by preventing work-related injury and ill health, as well as by proactively improving its OH&S performance.
ISO 9001
ISO 9001 is a set of standards that helps organizations ensure they meet customer and other stakeholder needs within statutory and regulatory requirements related to a product or service. ISO 9001 deals with the requirements that organizations wishing to meet the standard must fulfil.