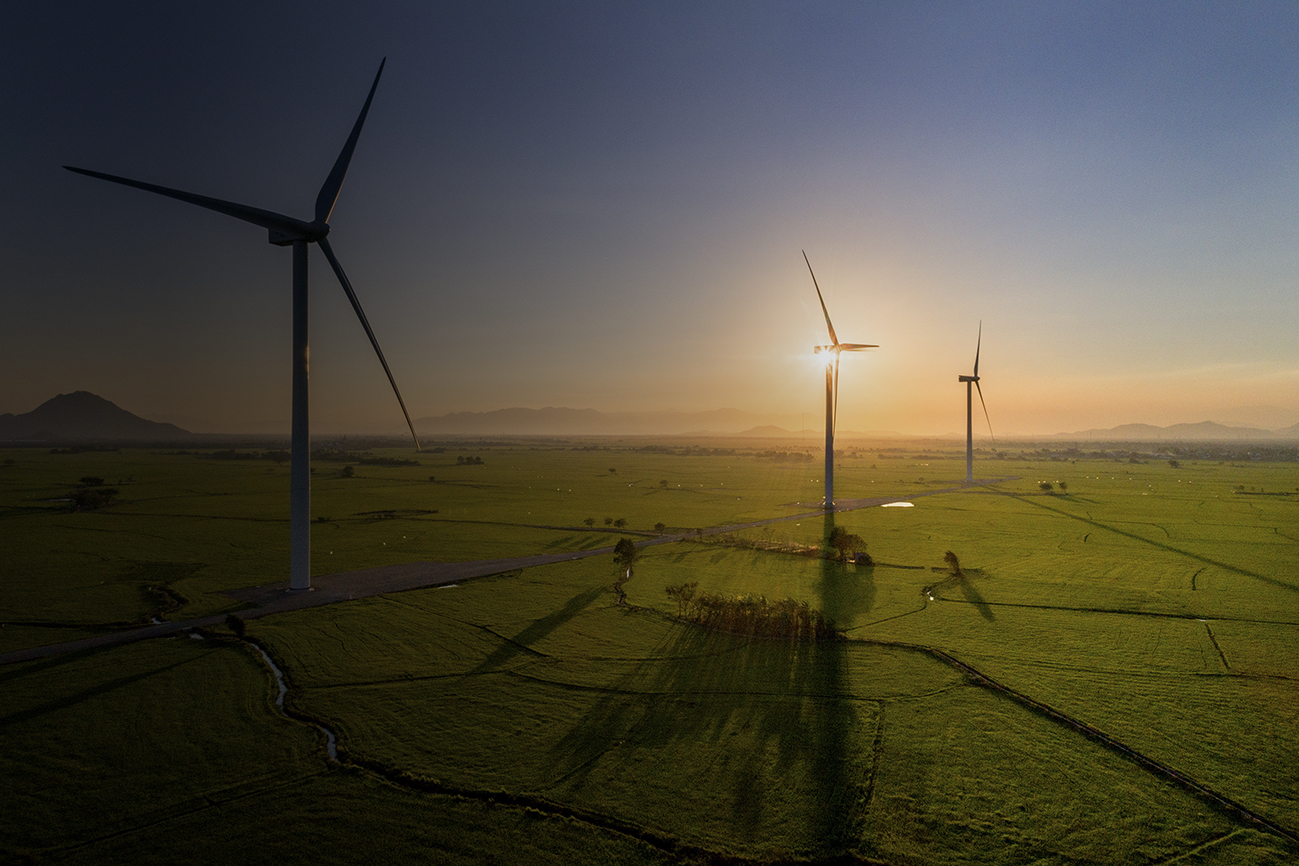 Our Ethics

A Family Owned Independent Group of Businesses

As a family-owned group of independent businesses it is important that we adhere to strict ethical standards in order to demonstrate corporate social responsibility within both the sectors and communities we operate in. We also always strive to go above and beyond required standards, demonstrating compliance and proactivity.

Our Suppliers

Creating relationships that last

We spend over £5m annually with our suppliers and see our suppliers as partners and key to our success in delivering on our vision to grow and develop as a business.