OUR HISTORY
While OLG as it operates today was formed in 2013, our brand has an illustrious history stretching back to the early 1980s.
11th Feb 1982

Jeff Laird forms On Line Design & Engineering from a portacabin on Killingholme Airfield.
1st Mar 1985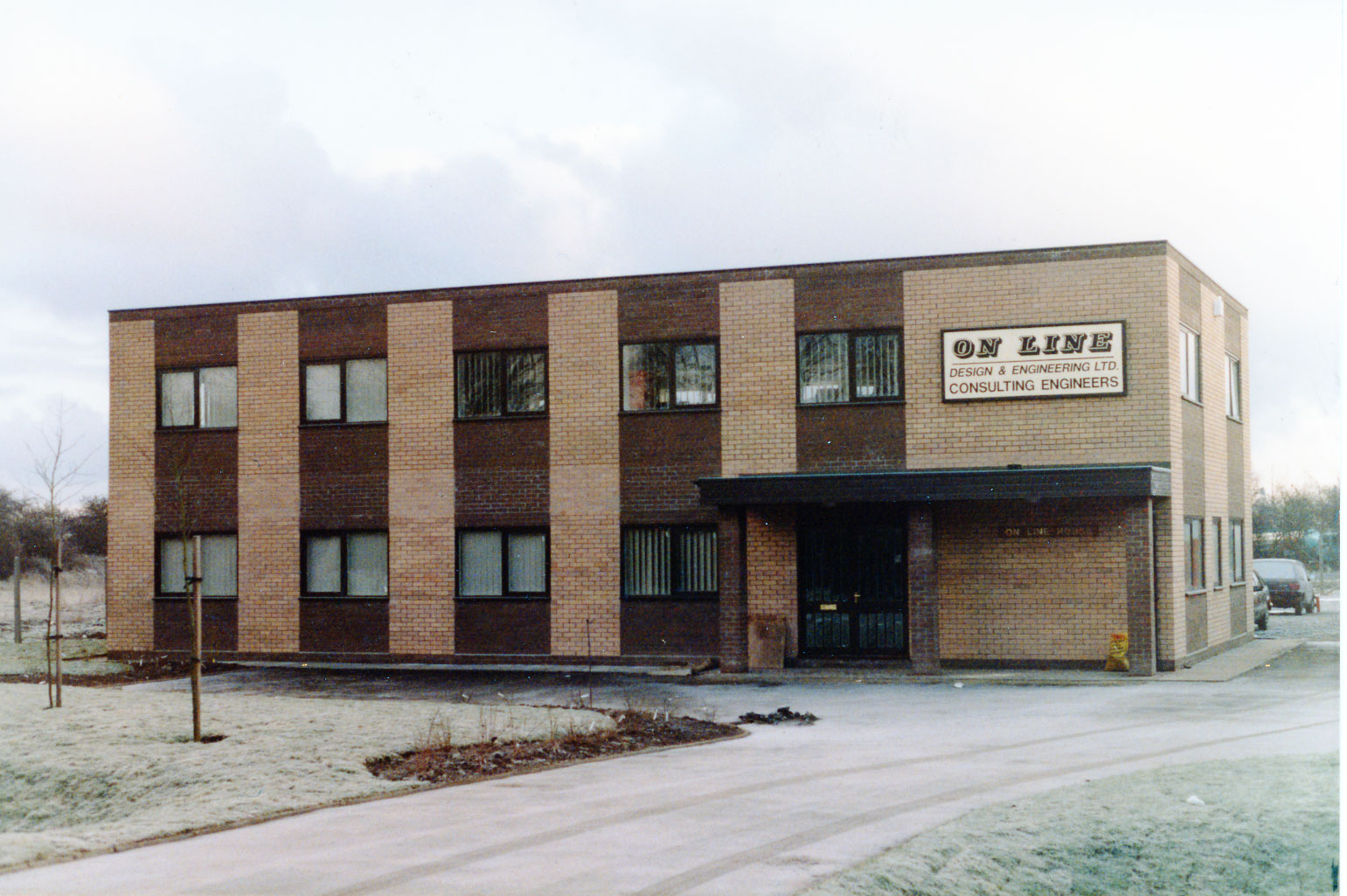 On Line Design & Engineering move to a purpose built design office in Immingham.
31st Mar 1986
On Line Design & Engineering exceeds £1m turnover.
1st Apr 1990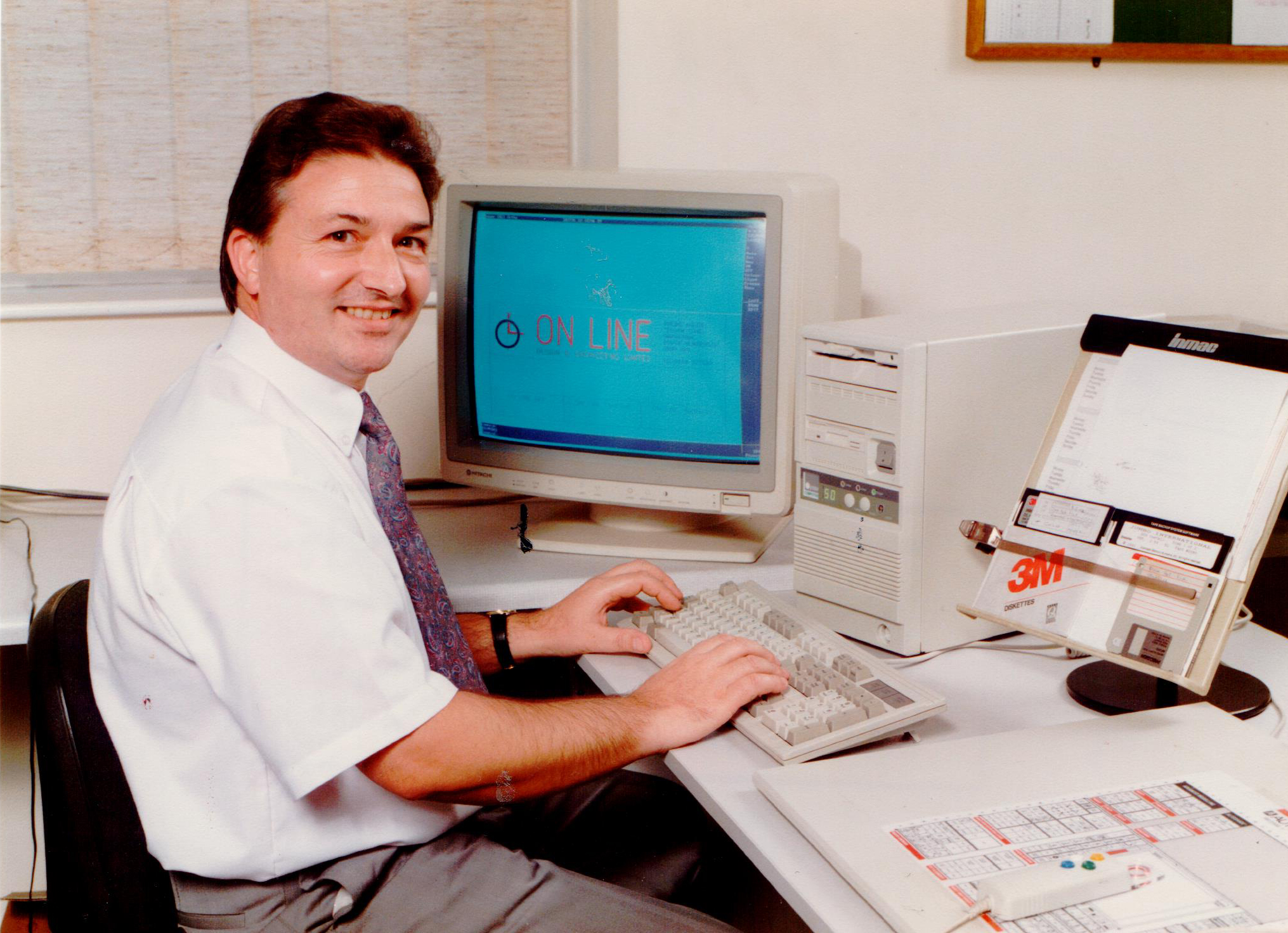 On Line Design & Engineering begin to swap out Drawing Boards in favour of PC's and AutoCAD. The final drawing boards were retired in 1997.
25th Aug 1997
On Line Design & Engineering successfully complete a £4 million plus state-of-art ferric sulphate production plant for Tioxide Europe Ltd.
1997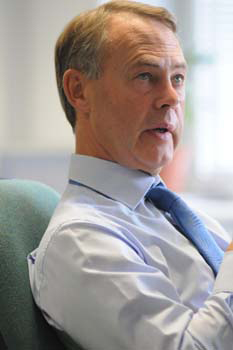 BPE Consulting formed by Michael Brown.
25th Feb 1998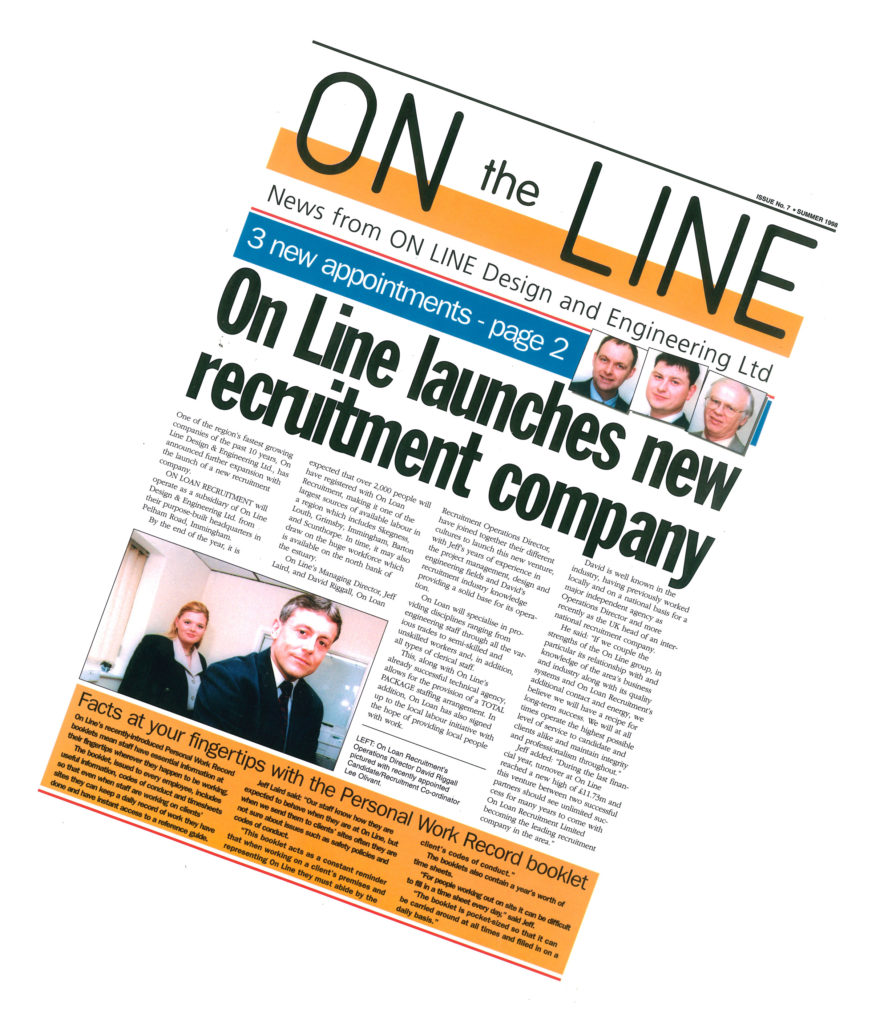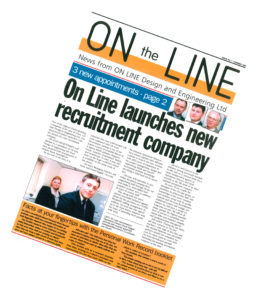 On Loan Recruitment is formed by Jeff Laird
1st Apr 1999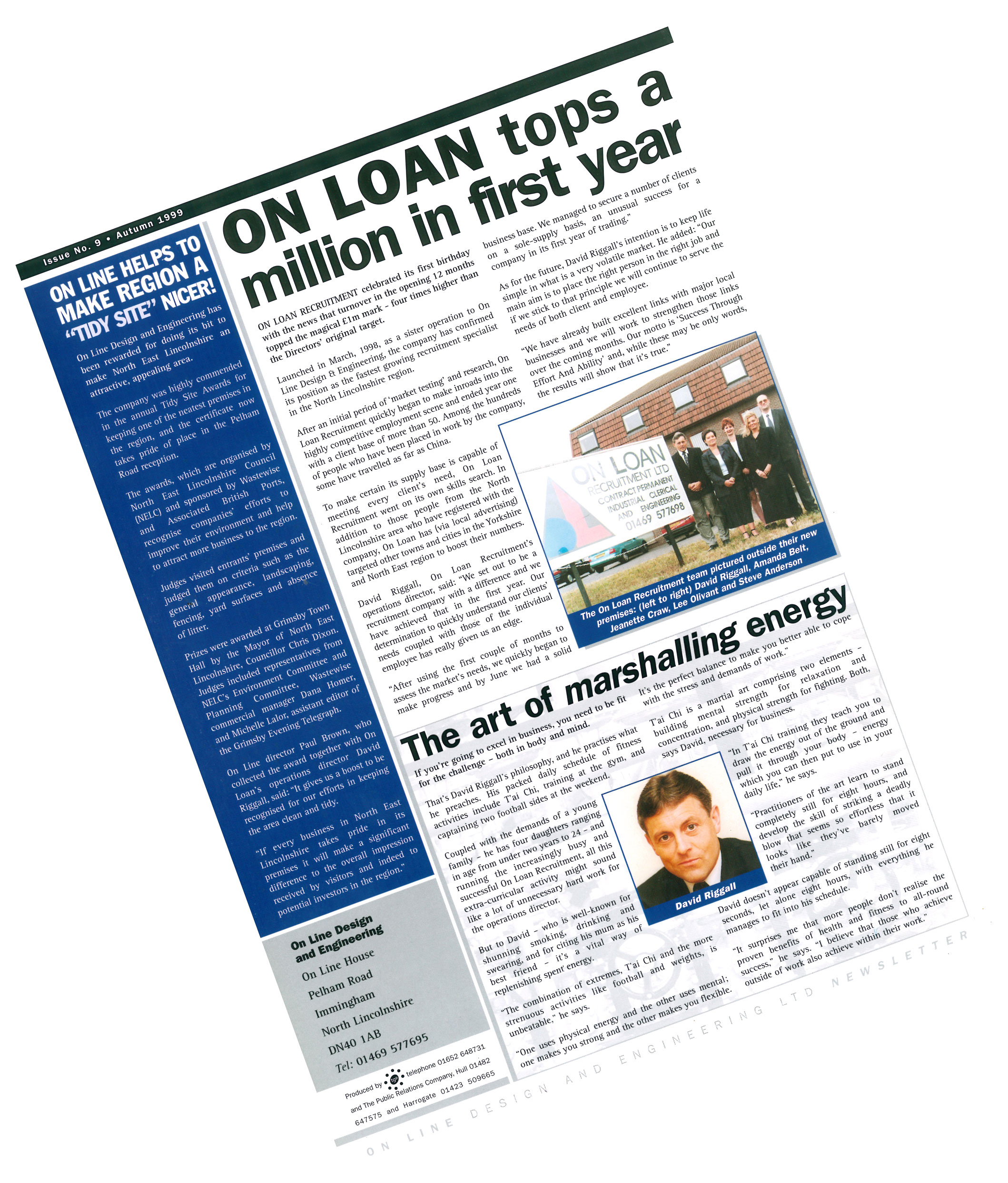 On Loan Recruitment exceed £1 million turnover within their first year of trading.
14th May 1999
BPE Design & Support formed by Michael Brown, a Chemical Engineer.
14th May 2000
On Loan Recruitment are chosen to supply specialist engineers for the installation of a multi-million-pound walkthrough aquarium in China.
SHANGHAI, CHINA -7 NOV 2017- View of the Shanghai Ocean Aquarium, a large aquarium located near the Oriental Pearl TV Tower and Jinmao Tower in Shanghai, China.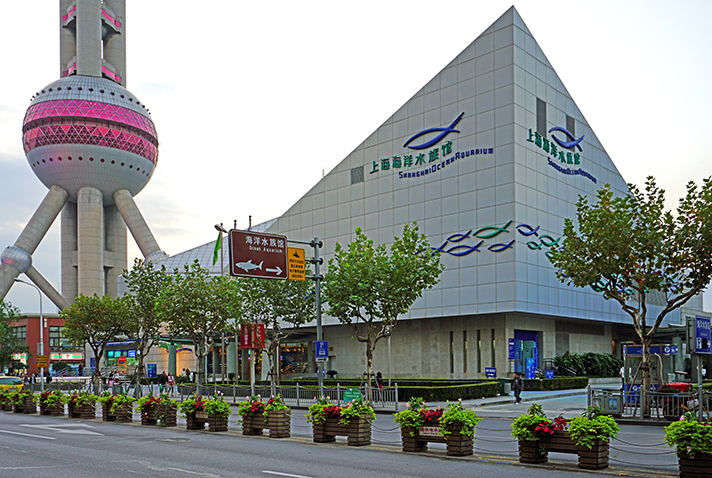 19th Mar 2002
Media Excel formed by Mel Dent, a Graphic Designer.
1st Jun 2002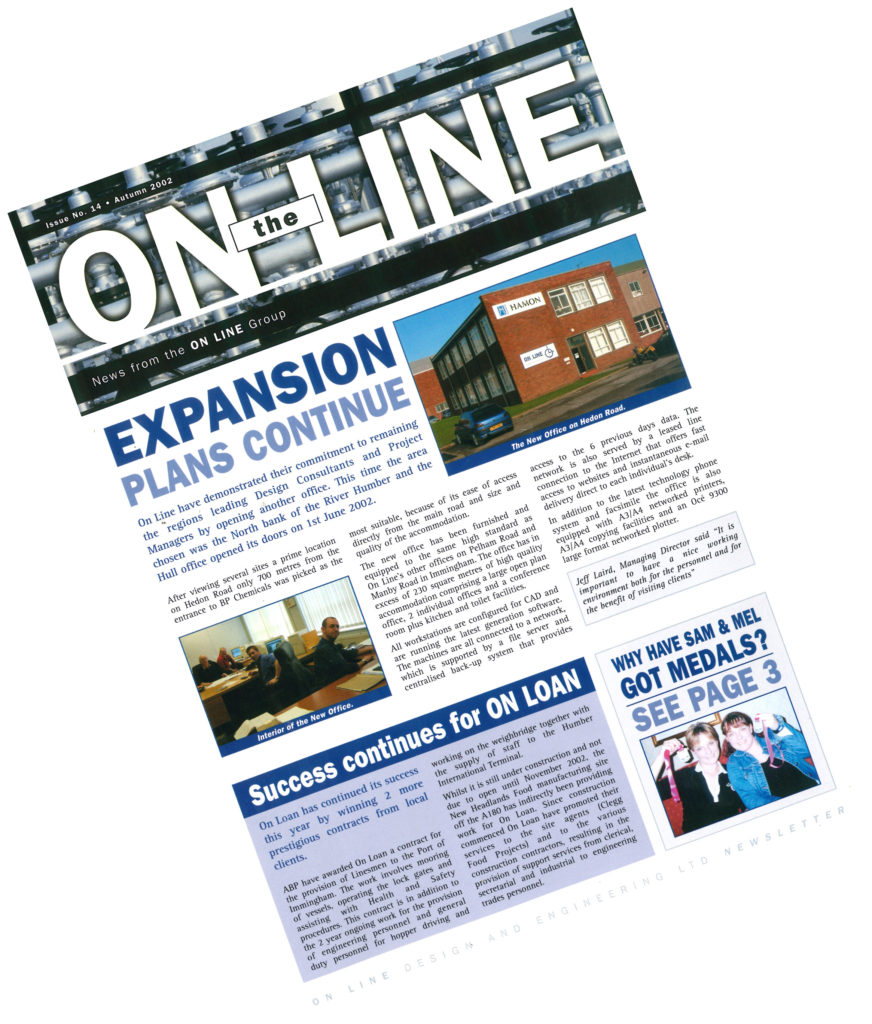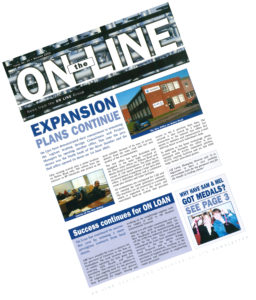 On Line Design & Engineering expand and open their first satellite office in Hull.
16th Feb 2006
Rough incident
Explosion and fire on central processing platform of main Rough complex 3B.
15th Apr 2010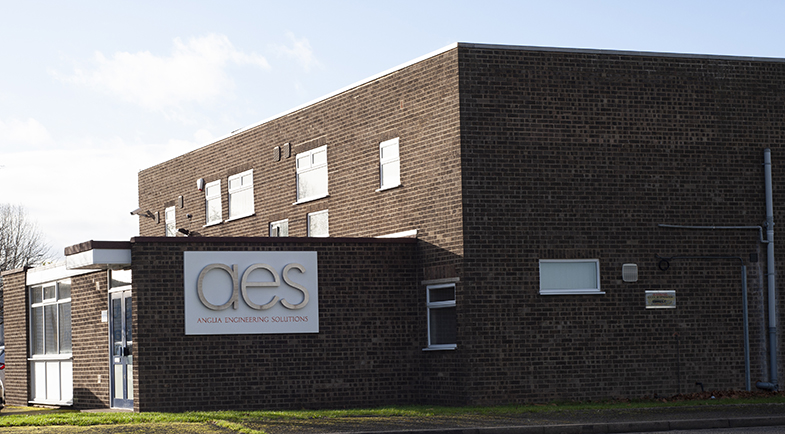 Anglia Engineering Solutions formed after acquiring the assets of Anglia Engineering in Administration.
1st Apr 2013
On Line Group is formed as the parent company of:
On Line Design & Engineering
On Line People
On Loan Recruitment
Anglia Engineering Solutions
On Line Support Personnel
Jeff Laird is appointed Chairman.
2016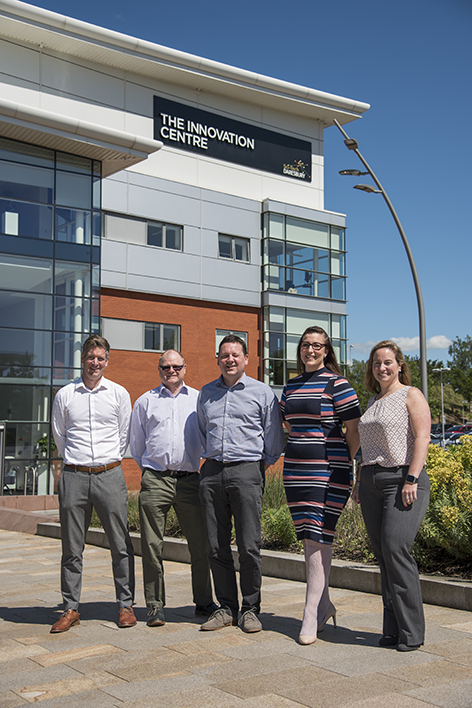 BPE Design and Support open an office in Daresbury, Cheshire.
1st Apr 2018
Anglia Engineering merges with On Line Design & Engineering combining the engineering design and the fabrication and construction divisions of On Line Group.
1st Oct 2018
On Loan Recruitment merges with On Line People to combine the two recruitment divisions within On Line Group.
31st Mar 2019
On Line Group exceed £41m turnover, employing 600 people.
17th Feb 2020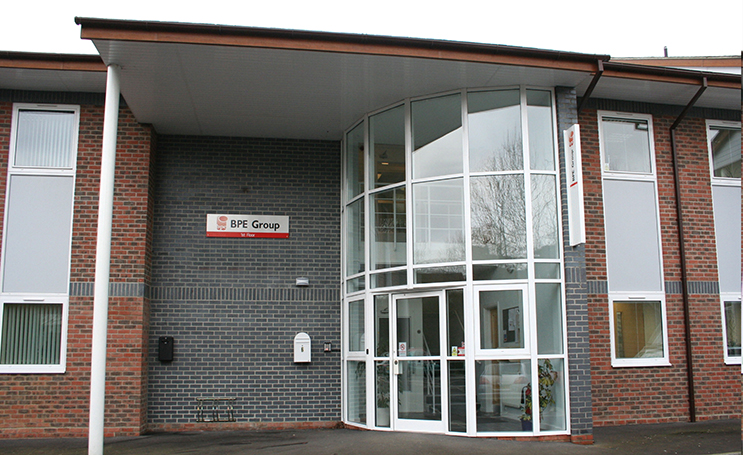 On Line Group acquires BPE Design & Support for an undisclosed amount.
22nd Oct 2021
On Line Group are rebranded as OLG.