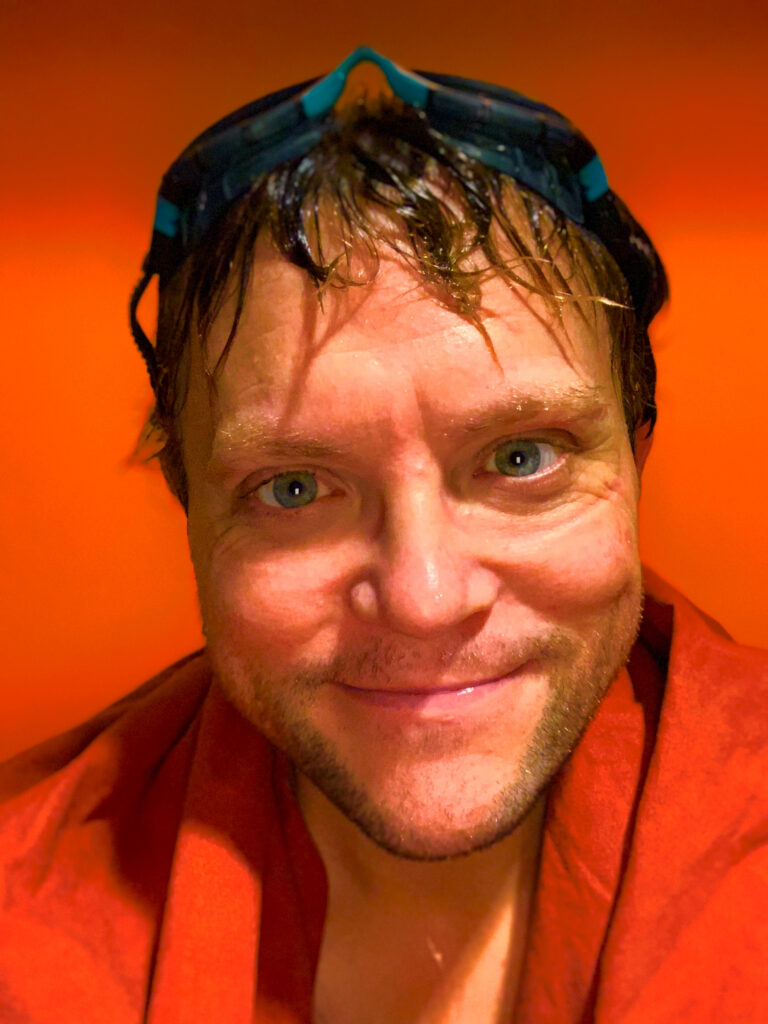 Principal Process Engineer, John Lewis will be competing in a Marathon Swim on 11th November at the 2023 London Aquatics Centre – a total of 10km, and all in aid of the Alzheimer's Society.
John will be diving in on his solo swim on Saturday 11th November 2023 and is hoping to complete the marathon in approximately 4 hours.
He said, "This will be the 5th time I have taken part in this event which involves swimming 200 lengths of the Olympic pool. I swim every day and have been building up the distance, I hope to have completed a 5km training swim before the day. There are better ways to spend four hours but it is in an excellent cause!"
Wishing you the best of luck John from all at OLG!
If anyone would like to make a donation to his fundraising page it would be kindly received. (Click here for the fundraising page link)