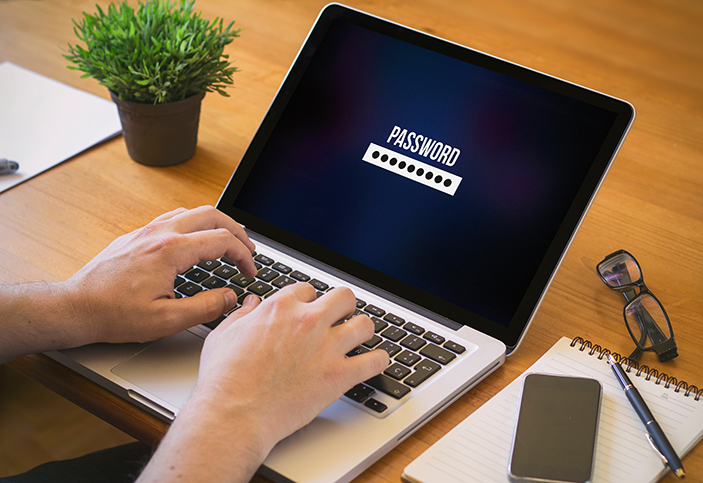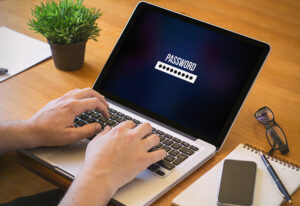 Today marks World Password Day! The NI Cyber Security Centre is encouraging us all to assess the strength and security of the passwords we use to secure our online accounts from hackers by taking the #PasswordPledge. Secure your online accounts and put an end to weak passwords by using Passphrases and never use the same password for multiple sites. OLG are committed to Information Security and proud to hold audited certifications for ISO27001 and CyberEssentials.
OLG takes the security of our assets seriously and has invested in interactive technologies to provide regular Security Awareness Training video quizzes. Modules re-enforce secure IT working practices, how to spot malicious content within emails, awareness of how malware, ransomware, phishing, smishing etc can impact the businesses.  These training sessions play an important part of our security and every employee plays their own key part to ensure all of our assets remain secure by educating staff. Statistics are collated and reported back to management on a monthly basis where trends are monitored and actions taken where any weaknesses are highlighted.
We have also invested in the Mimecast threat awareness product which interactively places banners within emails received. Should a user report a suspicious email, the banner within other people's mailboxes will then update to alert 'dangerous content' should the same message have been received by others in the organisation.